If you want to get some rest from cars and city crowds, our bikes are the ideal solution. In the offer, we have brand new Explorer bikes for you, and also for your family or friends. If you want to go to this cycling adventure, we will introduce you to some bike trails that have been carefully marked and arranged by members of the city's cycling club Barkan.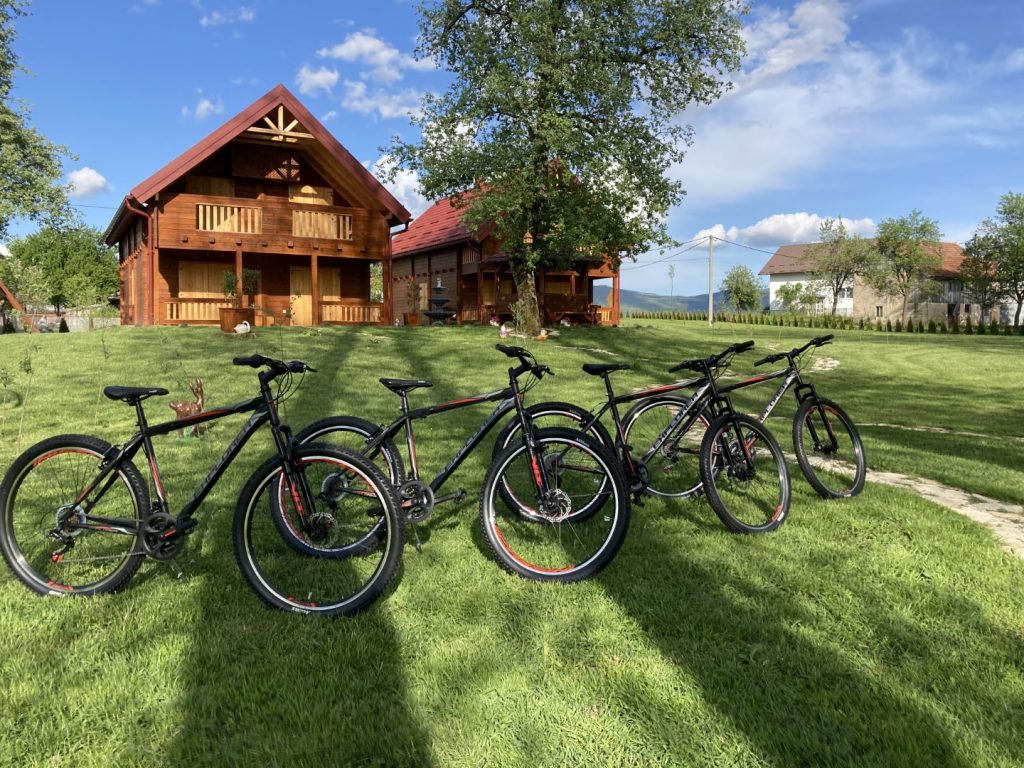 The shortest and the simplest trail "Three lakes". The trail has a length of 37 kilometers, and it is mostly asphalted.
If you are brave and you want a real challenge, then we recommend the "Hajdučke drage" trail, with the length of 52 kilometers.
If you would like to visit the trail that follows cultural monuments and the river Gacka and its attractions, we recommend this moderate difficulty trail.